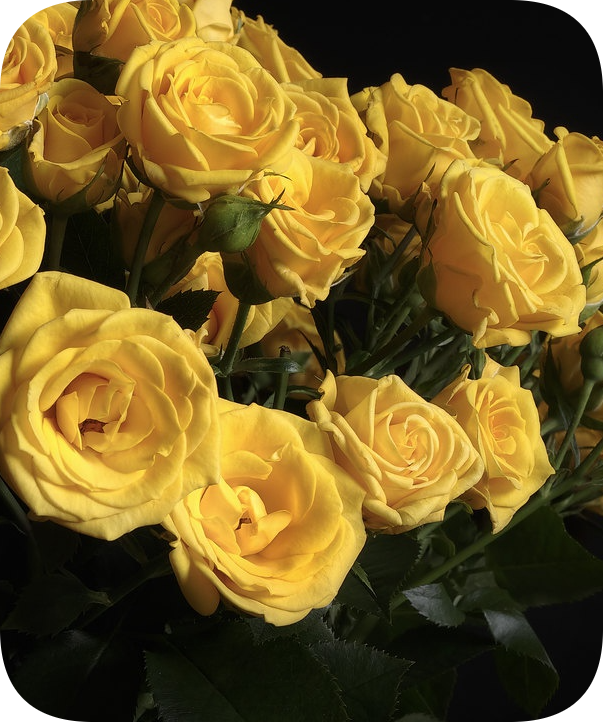 About us
Rapid Service Local Florist Mauritius takes pride in delivering the freshest floral arrangements for you.
All our floral arrangements are artistically arranged in a container/basket and hand-delivered to the recipient. We use only the highest quality flowers to ensure your loved ones receive the very best.
Make a lasting impression. Express just the sentiment you want with beautiful flowers to make any occasion special
Nothing compares to the joy of receiving fresh flowers. We collaborate with EpicSaver website, so you are welcome to find some discount codes there.
A propos de nous
Rapid Service Florist, fleuriste locale base a l'Ile Maurice sommes fiers de fournir les arrangements floraux les plus frais pour vous.
Tous nos arrangements floraux sont artistiquement disposées dans un récipient / panier et remis en main propre au destinataire. Nous utilisons uniquement les fleurs de haute qualité pour assurer vos proches reçoivent le meilleur.

Faites une impression durable. Exprimez juste le sentiment que vous voulez avec de belles fleurs pour rendre n'importe quelle occasion speciale.

Rien ne se compare à la joie de recevoir des fleurs fraîches
We partner with the top florist in Mauritius to provide high quality service for your satisfaction.